The Cosmic Union is the Medicine of the Future. In this Retreat and Gathering we will mainly work with the Master Plant Cacao and the Goddess IxCacao – the Goddess of Cacao.
Cacao ceremonies have been around for thousands of years, dating back to the Mayan and Aztec traditions of Central and South America, used for spiritual, medicinal and ceremonial purposes for inner awakening and creative guidance. Pure cacao is used as a medicine to open the heart and for people to safely experience awakening, revelation and inner healing. Cacao is used in a sacred medicinal ritual, where intentions are set and, once consumed, euphoric states are unlocked, negative emotions are released and we can connect with ourselves and the loving energy of our body.
The Cacao Ceremony is a way to connect with your own being and spiritual guides on an energetic level. It is a way to travel to the energetic world where you can release so much accumulated energy, and you can open to receive energy from Mother Earth and the Cacao Spirit. During a cacao ceremony, it is about reconnecting with oneness, with your heart space and with nature.
The cacao spirit can heal your protective armor that you have placed around your heart. Cacao can be a balm for your soul and it comes in a very kind way to kiss you freely and surrender to the path of love. It is the medicine of Love.
The cosmic union will open the field of universal love, interconnectedness and a community of heart-centered people. It will bring you to the Source of Magic.
ONLINE Content through Handouts and Video:

* History of Cacao
* Ingredients of Cacao
* Preparation of Cacao
* Connection in Circle
* Opening Sacred Space
* Energies of the Day due to the Mayan Calendar
*Connection to IxCacao and more…

Content of Retreat – On – Site:

* Cacao Ceremonies connected to the energies of the day due to the Mayan Calendar

* The Art of Ceremonies – how to open Sacred Space, how to hold Space for others, how to prepare the Cacao and how to guide your own Cacao Ceremony

*Enter the Space of Cacao Ceremony & the Maya Calendar – how to prepare Cacao in a ceremonial Context

*Receive a Vision of Mama Cacao how to serve the Planet and Humanity

*Medicine Songs & a deep connection to Nature & Pachamama – Mother Earth

*Sacred Fire Ceremony & Mayan Mythology

* Initiation Journey: Meet your Nahual, Quetzalcoatl and IxCacao

* Workbook

The Cacao Practitioner Training is for everyone who loves to connect with the Munay Medicine of Cacao.

Dates:

07 – 10 September 2023

Cost:

early Bird until June 30

480,- Euro

after that

520,- Euro

Accommodation:

55,- Euro per person per night plus 10,- Euro cleaning fee

Catering:

This is a self-catering house. We bring the food ourselves and cook together!.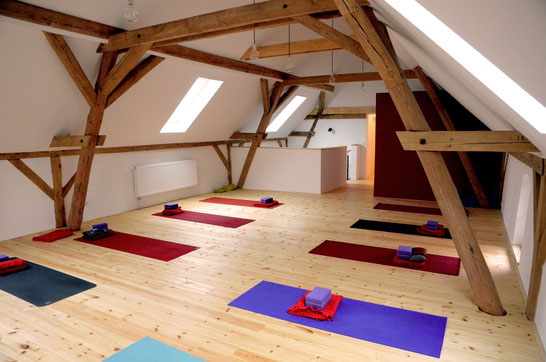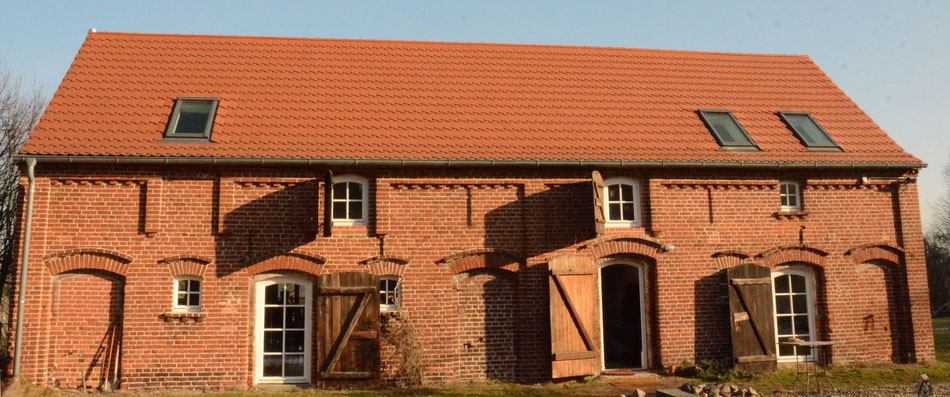 Testimonial Claudia, Berlin:
thank you for this wonderful, life-changing moment yesterday, dear Annette!
There is so much joy in me and I am so energized.
I was able to experience so many truths yesterday, a being connected and included in the great All-One.
I want to thank you from the bottom of my heart. Every encounter with You has transformed me, opened channels in me and uncovered treasures. My whole being as a woman, being connected to the Great Goddess, has been uncovered through you.
Since I was with you for the first time, there has been an integration of the feminine energy, and a deep love of mine for the feminine and the moon. It used to be quite different, I didn't know what to do with the moon. I found it somehow passive, always visible only at night…not like the sun, which had always symbolized strength for me. That has changed in a wonderful way. I love my moon, my femininity and feminine strength. I understand deeply within myself that it exists and that this energy is just so beautiful. Since I have been with you, I have been in contact with the Goddess and the Goddesses.
Today I feel safe, so colorful and so warm, surrounded by the wonderful light beings that came to us yesterday.